COLLEGE ACCESS PROGRAM
---
The Access Program focuses on higher education admissions and financial aid advising. It expands the student's awareness of educational and career options that fit each student. By using a "Milestones to College" platform to take students through the critical steps of the admissions process, CollegeTracks advises on decisions, engages parents, and provides hands-on help with the Free Application for Federal Student Aid (FAFSA). The program also assists with scholarship applications, advocates with financial aid officers, and helps analyze financial aid packages to ensure students will not incur burdensome debt.
1. PLAN YOUR HIGHER ED & CAREER PATH
2. PREP FOR STANDARDIZED TESTS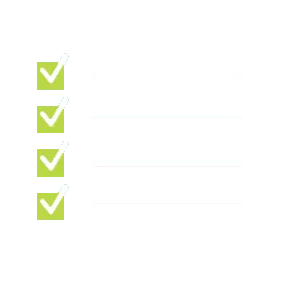 3. CREATE YOUR HIGHER ED LIST
4. SUBMIT YOUR APPLICATIONS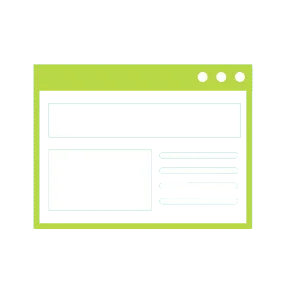 5. APPLY FOR FINANCIAL AID
6. APPLY FOR SCHOLARSHIPS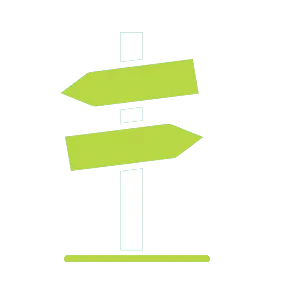 7. DECIDE WHERE TO ATTEND
8. ENROLL 
COLLEGE SUCCESS PROGRAM
---
Our Success Program supports students once they enter higher education. CollegeTracks coaches help students establish academic goals, get involved on campus, declare a major, renew and secure ongoing financial aid, and find career-related experiences so they can get their degrees. The program teaches students critical success skills, helps them manage challenges, and provides individual coaching as needed.
1. ESTABLISH ACADEMIC GOALS
2. GET INVOLVED ON CAMPUS
3. IDENTIFY & DECLARE A MAJOR
4. ASSESS PROGRESS TOWARDS A DEGREE
5. RENEW & SECURE FINANCIAL AID
6. SECURE PROFESSIONAL EXPERIENCE
7. COMPLETE DEGREE
SCHOOLS WE SERVE
---
MONTGOMERY COUNTY, MD